Meet some of our Amazing Team Members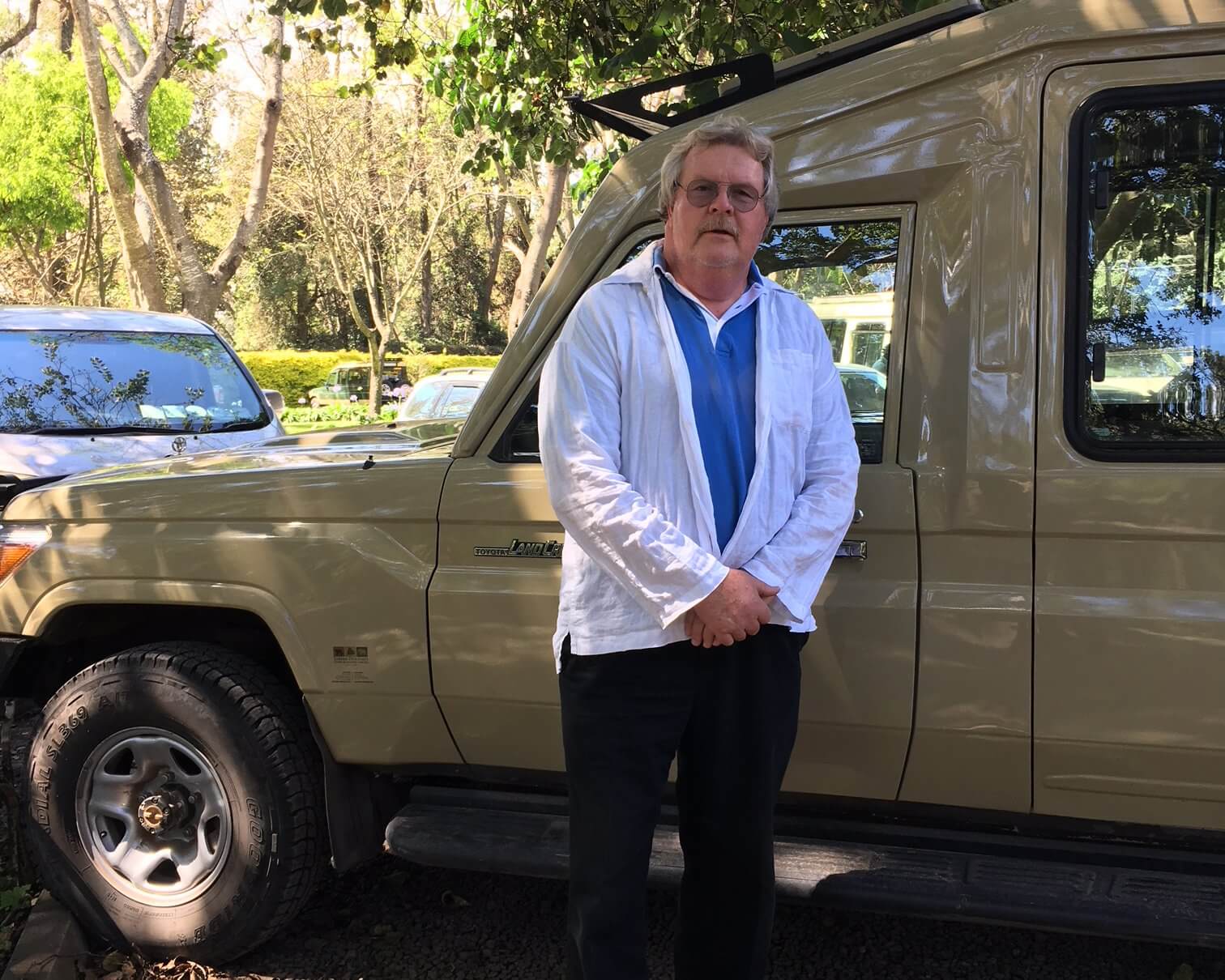 Ralf Korbner
Manager, Operations
Growing up on a horse ranch in Germany with a younger brother, two cousins and lots of animals travel was part of our annual family rhythm as long as I can remember. Summers were spent in Italy or Spain, winters in Austria for skiing and there were trips to the Baltic Sea or along the Rhine and Mosel with visits to castles and towns along those rivers. After graduating from high school on an island in the North Sea and while a university student in Germany, friends and I  drove all over Europe during summer vacations. Those trips also included Turkey, Morocco and several of the countries then still behind the Iron Curtain. 
I became a member of the travel industry community after completing studies at a California university. Visits to countries in Asia, Africa and travel in Australia and New Zealand have since broadened my geographic and cultural knowledge.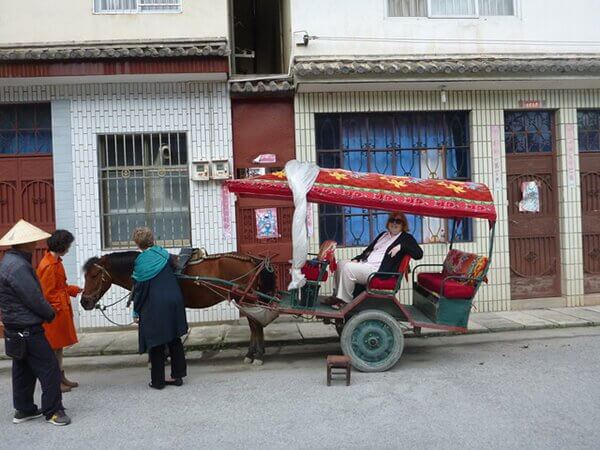 Mary Barnett
Concierge Sales
From my first train trip at 6, from my home in southern Virginia to DC I fell in love with travel. Just before I turned 21, I had an interview with Pan Am at the old Pan Am training facility at LaGuardia. Since Mom didn't approve, I secretly flew round trip from Providence and was interviewed by a panel of 5, and home by dinner!. As a stewardess, I flew to Europe,the Middle East and Africa. A special highlight among many, was working the flight with Eleanor Roosevelt flying coach and turning down several offers from passengers to move to First Class.
In 1979 Pan Am World Tours opened China to US visitors and I was one of 36 former flight attendants chosen to escort those groups. Exciting times. Escorted a KABC group to China and Hong Kong with food critic Elmer Dills. Over 75 trips to China (including Tibet, the Silk Road and Yunnan), with extensive travel in Europe, SE Asia, Japan and India. It's such fun helping travelers fulfill their dreams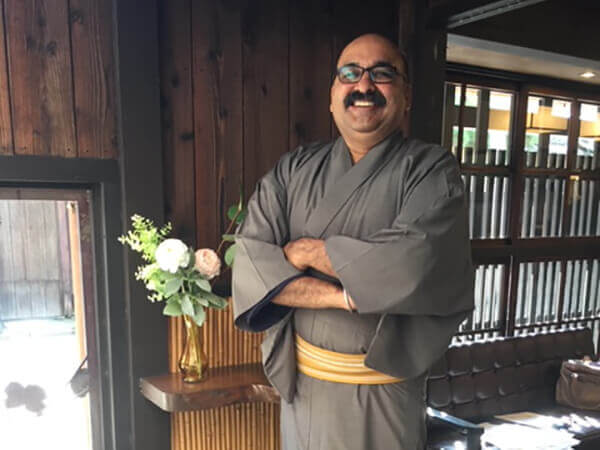 Hardeep Sidhu
Product Manager, Asia & India
I have been in the Travel Trade and Hospitality industries for over 33 years. And nearing 20 with SITA World Tours!    I am residing in beautiful Vancouver, BC. My passions are the nature, culture and culinary aspect of each of the countries I've visited. A few of my favorites are South Africa, Iceland and Norway to name a few.
I particularly enjoy experiencing a new destination - there is nothing like landing in a city, that has yet to be explored!
Alena Maloney
Business Development Manager, Northeast
I grew up in a small town in Connecticut as part of a large family (eight brothers and sisters). My first travel experiences were family camping / hiking trips in the Eastern US.  I remember my excitement when my Grandfather took me on my first plane trip and the thrill of receiving my first stamp in my passport.  Since then, I have been lucky to travel extensively throughout Europe, Africa, South Pacific and Asia. 
After graduating from Johnson & Wales University, I started my 30+ year career in the travel industry. I love being a part of fulfilling a person's travel dreams.