SITA offers spiritual tours to many of our destinations worldwide. Our specially designed tours include visits to religious shrines, churches, and temples based on certain faiths as well as tours designed to fulfil the spiritual needs for thanks, blessings, forgiveness, and inner peace.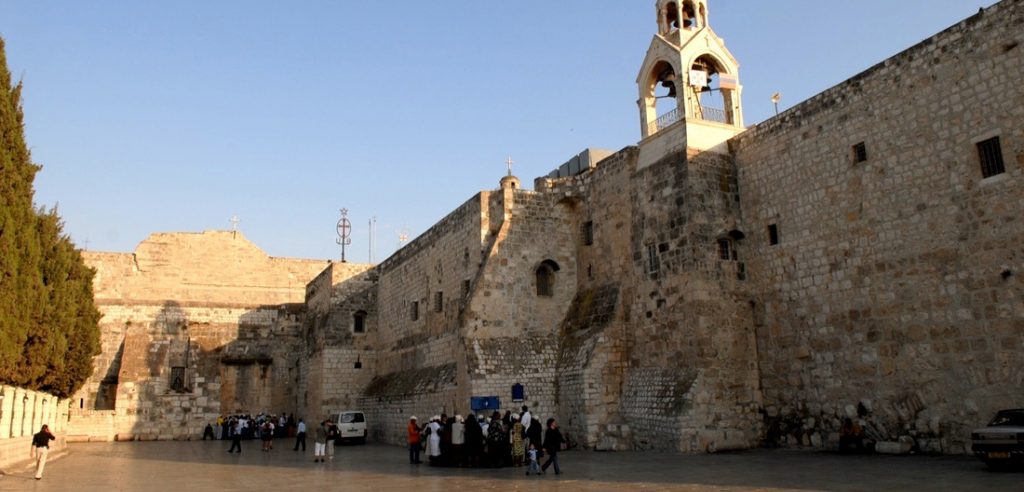 Prices from CAD 4,920 per person
This 10-day tour visits many of the cultural, historic and religious sites in Israel. The tour is tailored to people of Jewish believe and those interested in Jewish history. A powerhouse in economic and technological terms Israel shines with its Mediterranean climate and varied landscapes. Jewish travelers and others with religious and historical interest will find much to admire in this small country, which is defined by ancient history and hyper modernity at the same time.