Evoke the luxury of a bygone era when you embark on a luxury train tour. The romance of the rails can be found on beautifully restored rail cars and first class service from start to finish. SITA offers luxury train tours in Africa, Asia and India.
Prices from CAD 5,280 per person
The Palace on Wheels is one of the world's most exciting and enchanting journeys. Evoke the luxury of a bygone era of the Maharajas. On this week long journey, travel from Delhi to Royal Rajasthan and the National Parks of Ranthambore and Keoladeo Ghana. Wonder at the beauty of the Amer Fort in Jaipur, the Umaid Bhawan Palace in Jodhpur, and the Taj Mahal in Agra.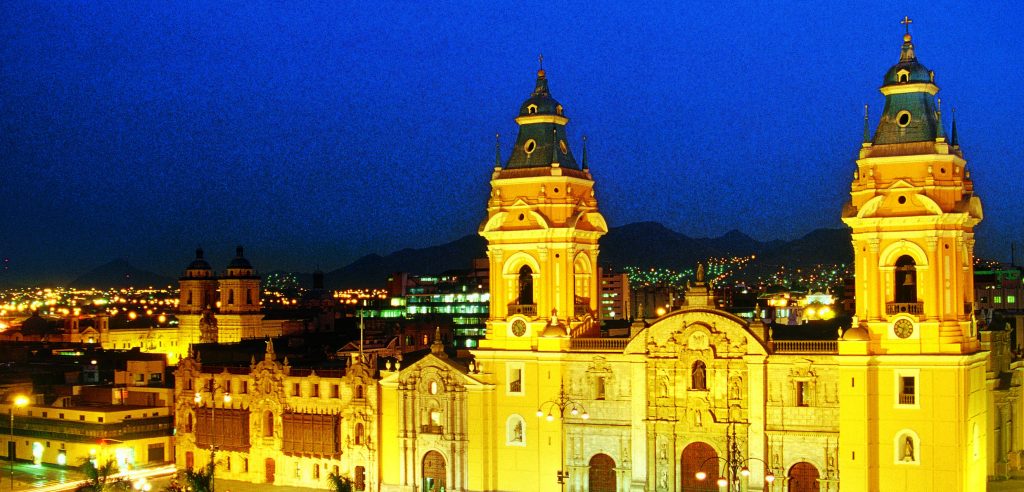 Prices from CAD 6,495 per person
Two empires meet in this beautiful, mystical land. You'll explore Lima, the colonial capital of South America and then soar to the heights of Machu Picchu aboard the luxury HIRAM BINGHAM TRAIN to explore the mysteries and magnificent vistas of this world wonder. Luxury accommodations include an oxygenated room at the Monasterio Hotel in Machu Picchu.