Are you looking for an Active Adventure on your next vacation? SITA can plan a fun, action and adrenaline packed itinerary. We offer treks in Peru, zip lining in Costa Rica, an Amazon adventure in Brazil, bungee jumping in New Zealand, white water rafting in Zambia and so much more.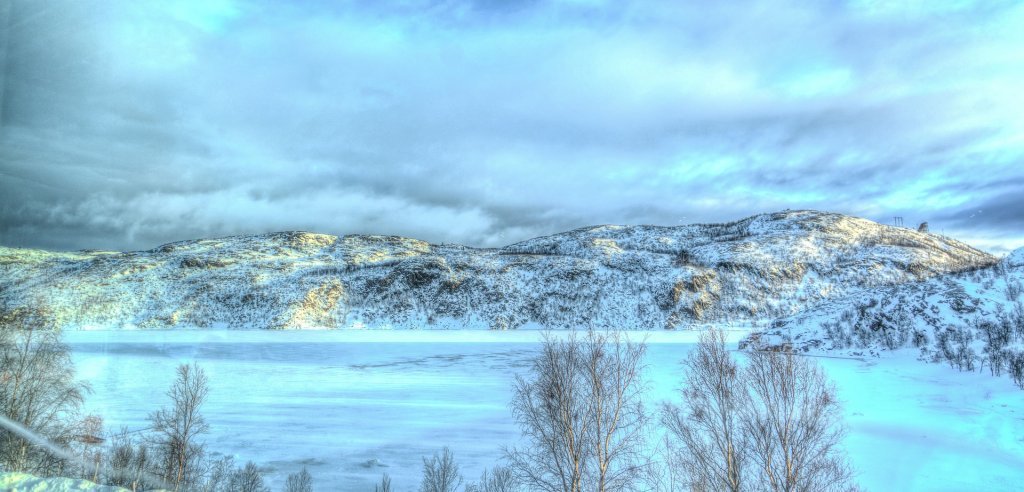 Prices from CAD 6281 per person
Experience this unique journey to lapland and be amazed by a blend of first-class travel, with the most fascinating and invigorating winter activities in the region. Begin you your journey in alta and make your way to kirkenes where you may choose to try one of the delicacies of the north on a king crab safari. You will stay in saariselka with its dazzling white landscape as well as in rovaniemi, with one night in the extraordinary arctic glass igloos. Weather permitting, you will see the breathtaking northern lights from your bed. Experience santa claus village and visit the home of santa claus in rovaniemi. The highlight of this winteradventure is the 'sampo' icebreaker safari* where you have a chance to take a swim in the fresh arctic waters of kemi.