Are you looking for an Active Adventure on your next vacation? SITA can plan a fun, action and adrenaline packed itinerary. We offer treks in Peru, zip lining in Costa Rica, an Amazon adventure in Brazil, bungee jumping in New Zealand, white water rafting in Zambia and so much more.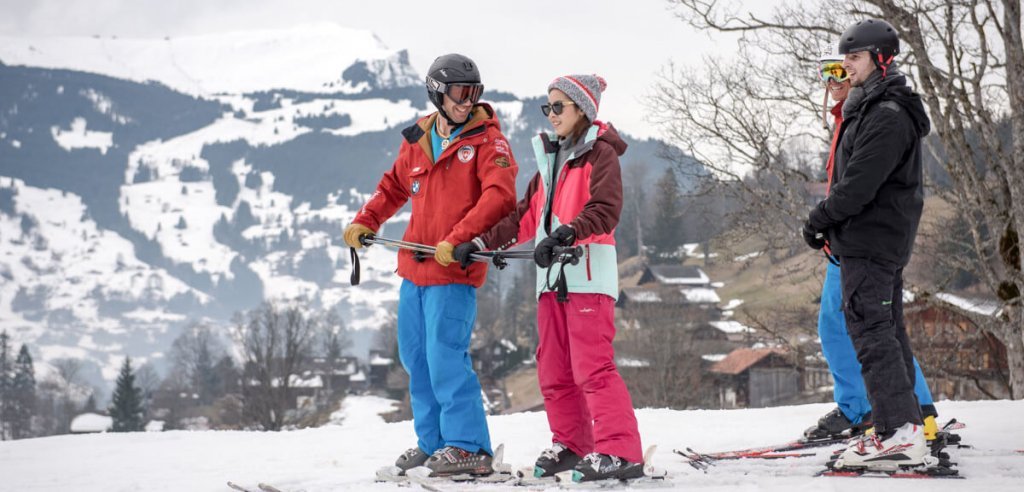 Prices from $1,320 per person
This is the perfect opportunity to try this popular winter sport in the beautiful Jungfrau Region ski area, known for its stunning views from the slopes. Be based down in the valley in the small town of Interlaken with ample of non-ski entertainment options too. Take your first steps on skis with the advantage of having clothing, equipment, transfers and instructors ready and waiting for you. On day 3 choose between more skiing or a snowshoe and sledging adventure.